"Price Advantage + Product Power": Cross-border E-commerce Creates a Brand New Consumption Pattern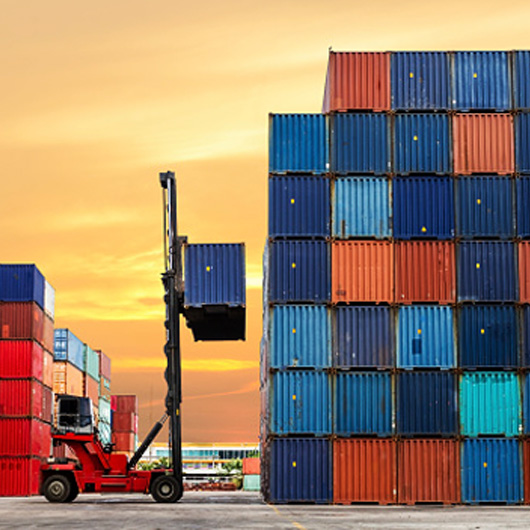 In recent years, Chinese consumers' consumption attitudes have changed significantly. The isolation and restrictions brought about by the epidemic have led people to have deeper reflections on physical and mental health and the relationship between man and the world. Cross-border e-commerce has also found a new direction for consumption upgrading in the past three years.
First, strengthen the "price advantage". The biggest change is from the original "three goodness" (good goods, good shopping, good service) to "four goodness" (good goods, good price, good shopping, good service), adding "good price" as a key strategy. "Price advantage is the first priority for users and the first competitive advantage facing the market." Cross-border enterprises will control the prices of core quality goods through their own stations and the launch of scarce new products to ensure competitiveness.
Second, build "product power". Cross-border enterprises can layout segmented products around the four major consumption trends: "healthier self", "more organic life", "emotional value consumption" and "technology changing life". Relevant reports after Double 11 in 2022 show that new trends such as pure beauty makeup, herbal diet, circular fashion and light outdoor sports are emerging, which also determines the direction of future changes in imported e-commerce.
Third, the integration of "price advantage" and "product power". The dual improvement of "price advantage" and "product power" will drive the transformation and upgrading of cross-border e-commerce business forms. A brand new consumption pattern will also emerge in this process, such as more subdivided 100 million-level tracks and more personalized billion-level single products. This is the only way for cross-border e-commerce to move towards high-quality development. "