World Original Commodity Distribution Center
The "World Original Commodity Distribution Center" is a brand new business project plan. We plan to establish a distribution center focused on selling featured imported products from countries and regions around the world. While providing imported products, we will also extend various information exchanges and featured services.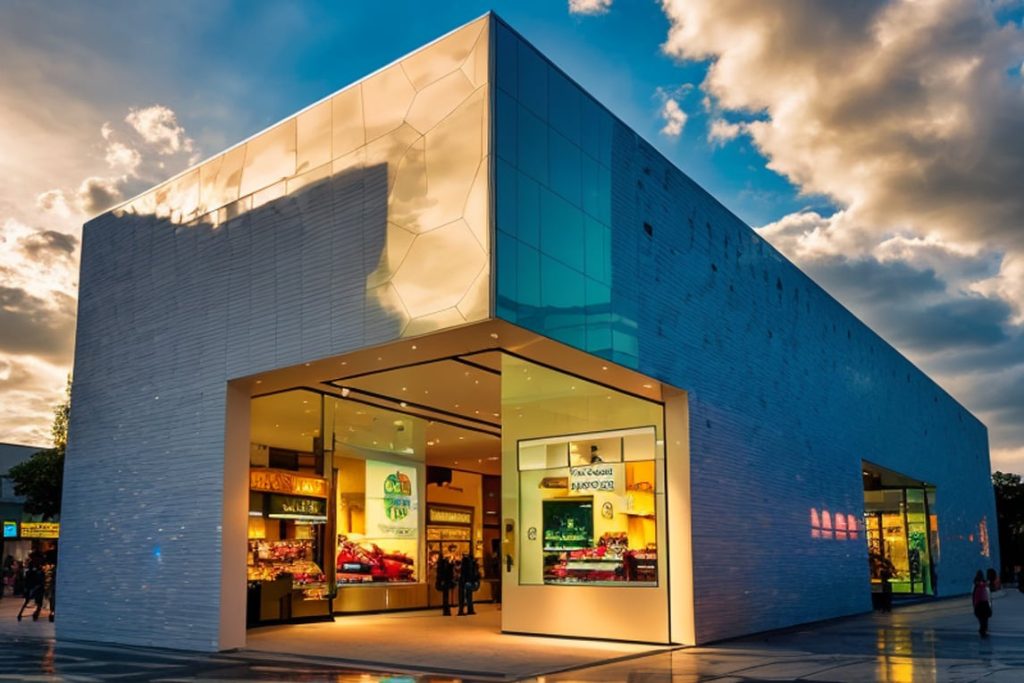 Our products will be updated for a long time, mainly including light industrial products and daily consumer goods. We will break through the traditional business model, flexibly use internal and external resources, focus on selling imported products from various countries, extend various high value-added services, and provide customers with comprehensive and efficient services and rare products.
We have abundant information resources and channels to provide suppliers with first-hand market and price information and help their products reach Chinese consumers. We also provide considerate and personalized services to plan the procurement and sales of products in advance according to the suppliers' requirements.
Through the "World Original Commodity Distribution Center" platform, suppliers can easily enter the Chinese market without too much cost and find more business opportunities. We can create a broader stage for their products and brands to make more consumers aware of and choose them.
We sincerely invite suppliers to join this mutually beneficial cooperation project. We are dedicated to serving you to achieve better sales of your products in the Chinese market. We exchange the platform for supply and win trust through service to achieve common improvement and development!
Enterprises interested in joining the "World Original Commodity Distribution Center" please fill out the application form below.
Email: info@gkc-expo.com