Three New Target Consumer Groups for China's Import Consumption in 2023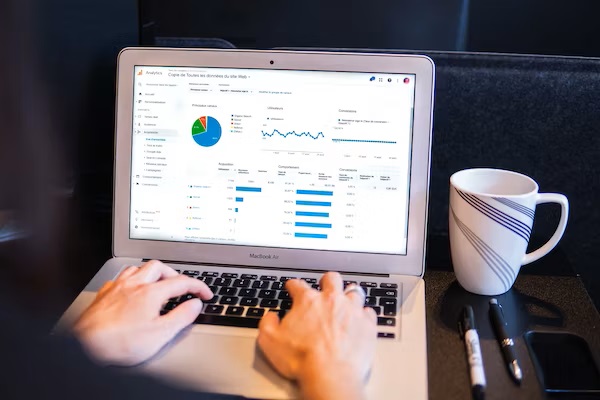 China's outbound tourism is gradually recovering. The number of outbound air ticket orders during the May Day holiday increased by nearly 900% year-on-year. With the recovery of outbound tourism, China's cross-border import consumption has also been reactivated. According to Tmall International's first quarter data, outbound tourism has significantly driven the platform's year-on-year substantial increase in sales of goods originating from Japan: Japanese sake sales increased by 194%, and Thai sunscreen sales increased by 467%.
After three years of epidemic, Chinese consumers' consumption preferences have changed, and popular overseas goods have been renewed. The cross-border import e-commerce market is no longer driven by a few core categories or a few hot-selling goods. New categories and new lifestyles are emerging one after another, from formula milk powder to cat food, from shampoo to salon fragrances, from Paris water to whiskey, from lipstick to helmets. Continuous introduction of new goods is the source of growth for cross-border import e-commerce.
For cross-border e-commerce, continuous "innovation" is the key to opening up incremental market space. It is necessary to closely monitor changes in consumer demand, introduce global new products and new trends, and meet diversified and personalized shopping needs. Currently, the new growth points of the import consumption market are in three new groups: First, the growing new middle class embraces the global lifestyle as a whole and is the backbone of import consumption. Second, Generation Z is enthusiastic about "pit-style overseas shopping" such as land surfing, cycling, and skiing, and is a potential new customer group for import consumption. Third, the elderly pay attention to health, family and beauty, and are a new source of incremental import consumption. These three groups represent different lifestyles and consumption preferences. Cross-border e-commerce needs to accurately position different groups and provide professional goods and content guides to continuously expand the imagination space of imported goods.